Wyoming State Department of Transport maintains driving records for residents of WY holding a WY drivers license. If need to obtain your driving record or are and employer looking for a provider of employee driving records you have come to the right place. 4safedrivers.com can help simplify the process of obtaining drivers records from the WY DOT database. We have been offering records online since 1999(yes almost 20 years online!) and have refined the process of retrieving records so that from the DOT.
Order from 4safedrivers.com when you want your record
FAST- We retrieve your record ASAP, once you fill out our easy online order form.
CONVENIENT-- No account setup, no lineups, order your record from your computer or mobile device and have it sent directly to your email.
SECURE--We only collect the information we need to complete the transaction and retrieve your record. Your personal information is safe with us. We also take care to verify your identity online to insure that only you have access to your driving record information.
ACCURATE-- Our reports are prepared from data obtained from the WY DOT and are up to date with what they are storing on file. The state of WY maintains your record and it is generally very accurate, however it is a good idea to check your own record from time to time. Keep in mind it is your reputation on the line with employers and insurance companies so it is important to make sure your record is free from mistakes.
How Can I Get My WY Driving Record?
There are several ways to obtain your record but the fastest and most convenient way is to order it online. Order your drivers record online today at 4safedrivers.com and get your record sent to your email in a few easy steps.
In order to retrieve your record we will need you to submit the following information on our form.
Your first and last name
Your date of birth
The number of your current driver's license
Your legal street address, city, state and postal code
The Wyoming Department of Transportation can also provide you with your driving record. Check with your local DMV or online to see what options they offer.
What Will I Find on My WY Driving Record?
A WY DOT driving history provides you with information related to your record for the last three years. By requesting your personal driving record, you will be able to check the current status of your driver's license, its issue and expiration date, along with any endorsements or restrictions that are currently active.
Here are some of the specifics you would find on your GA driving history
Your driver's license class
The issue and expiration date
Your license type and status
In some cases your license history
Endorsements or restrictions
---
We are a Member of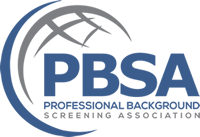 Professional Background Screening Association
How it works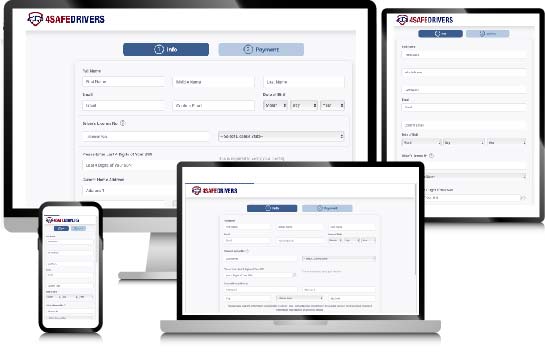 Give Us Some Basic Information

(We Only ask for what we need to process your request)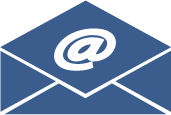 Receive Your Record Via Email

(Secure & Verified)
The record will also include information regarding your driving history including traffic violations, accidents, suspensions and revocations.Iit may also include out of state convictions such as:
License suspensions due to unpaid out of state fines
Out-of-state convictions related to DUI (driving under the influence), felony or death/injury related accidents.
Out-of-state accidents.
Convictions of out-of-state motorists that are sent to home state.
Suspensions and Revocations
There are a number of reasons why your WY drivers may be suspended or revoked. Suspensions are different from revocations and are applied for different reasons. Generally when you licensed is suspended, your driving privileges are removed for a specific length of time and once that time is served you are permitted to driver again. A revocation affects both your driving privileges and your license. With a revocation your license is also cancelled and you would need to apply for a new license when the revocation has ended.
There are also different types of suspension. Certain offenses come with a specific lenght of suspension these are called mandatory suspensions and are defined in WY law.
Other types of suspensions called indefinite suspensions have no end date and are only reversed when the conditions that caused the suspension are dealt with.(ie documents submitted, fees paid etc).
Check your driving record with 4safedrivers.com to find out if you have any suspensions or revocations.