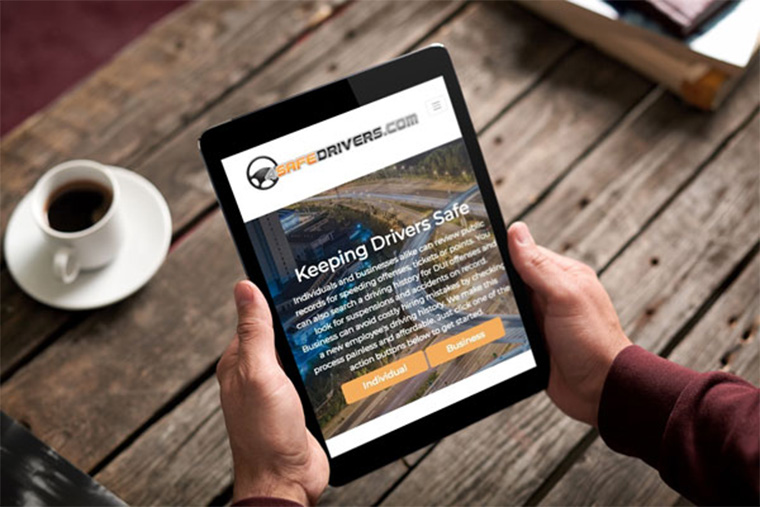 Are you considering ordering employee driving records or creating a business account with 4SafeDrivers.com? Performing an employment screening background check will help you obtain the most essential information an employer can receive about applicants, candidates, and existing employees. While DMV record checks are a very tedious process, they don't have to be costly. You should have secure, reliable access to documents that will create better practices within your workforce, allowing you to maintain a highly-qualified staff of employees.
Why Perform an Employment Screening Background Check?
An employment screening background check enables you to learn the past driving history of an employee - information that you just can't do without. Why? Well, if you don't check employee driving records, you could be allowing employees into your company that will lessen its integrity. Your drivers could potentially utilize unsafe and incorrect practices that will make your reputation decrease, as well as your quality and trust among consumers.
If you have access to employee driving records, however, all of this can be avoided. You should first make sure that the employee has the needed credentials to carry out the duties that you assign. An employment screening background check will allow you to see if there are any major accidents or incidents on a driver's record that have caused a license suspension or revocation, which is very important to know - especially when you have unsupervised drivers that you need to trust while on the road.
DMV Record Checks Help Maintain Your Company's Good Name
You work hard to ensure that your reputation remains on top of the industry and you should have employees that do the same. However, employee driving records help you obtain the truth about an employee's history. You just can't expect everyone to come clean when asked about their driving history, as it could potentially disqualify them from obtaining the job. Even if you feel that an employee is the right fit, you may find that their driving history isn't the best, which can damage the name of your company.