Driving records are a necessity when it comes to checking the status of your driving history and for other driving related matters. Idaho motor vehicle ID drivers history is also known as driving records. Driving histories include pertinent information regarding Idaho motorists driving records including all marks against them. A mark or multiple marks are received with each driving error the motorist makes.
When Do I Need A copy Of My Driving Record?
As responsible motorists, there are many times that we may require the knowledge of our driving history. The responsibility of a vehicle means that you are a responsible driver. When we accumulate too many marks, points are stacked against us. There are also times that we need to check the status of our driver's license. We may need a driving record when:
Our insurance premiums have increased for no apparent reason. Often times insurance premiums increase as a result of your driving record. Motorists will have more defense when they are able to have proof of their record in hand.
To check the status of a suspended or expired license.
To obtain driving records on those we are seeking to employ.
4safedrivers.com makes ordering a driving record easy. It is convenient and it is right here, online!
---
We are a Member of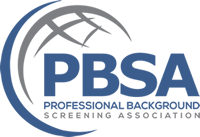 Professional Background Screening Association
How it works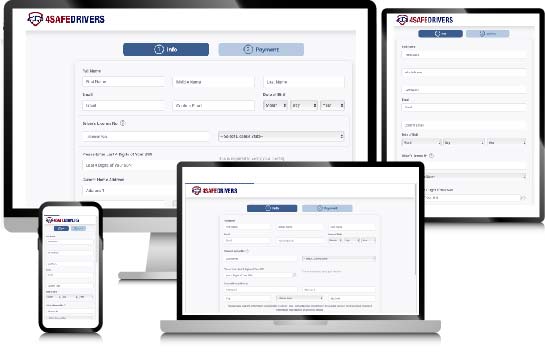 Give Us Some Basic Information

(We Only ask for what we need to process your request)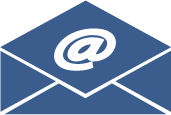 Receive Your Record Via Email

(Secure & Verified)
Your Answer To Idaho State Specific Information You Need:
4safedrivers.com brings you the information and resources you need to ensure that your driving related matters are handled correctly. We provide our professional services in the following areas: