The Alabama Department of Public Safety is responsible for maintaining your driving history for your AL drivers license. If you are looking for a copy of your AL driving record you have come to the right place. 4safedrivers.com can help simplify the process of obtaining your report online. We have been providing Driving Records online since 1999, and have refined the process of retrieving your record and we know what you expect
In order to retrieve your record we will need you to submit the following information on our form.:
Your first and last name
Your date of birth
The number of your current driver's license
Your legal street address, city, state and postal code
Fast -- We get send your record to you ASAP with our easy order form and quick turnaround.
Convenient-- You can order from your computer or mobile device. No account setup, no waiting in line, and records sent directly to your email.
Security-- We only ask for the information we need to complete the transaction and we protect it. We also take the additional steps to verify your identity online and make sure that it really is you requesting the documents.
Accurate-- The data in our records comes directly from the AL DPS and is up to date with what they are storing on your current driving record file. The state of AL maintains a very accurate record however it's still important for you to also check for mistakes in your driving history. Protect your reputation with your employer or insurance company by making sure your record is correct.
Customer service Excellence-- We have real people available to answer your questions regarding your driving record. .
---
NOTE:
If You are a Business
Looking to get Employee MVR Please
Click Here
We have the capability to serve the needs of companies of all sizes even those with just one employee.
Why get a copy of your Driving Record?
An AL driving history report will provide you with information related to your driving history for the last three years. By requesting your personal driving record your will be able to check the status of your license, when it was issued and when it expires, as well as see any endorsements or restrictions you may have.
Here are some of the specifics you would find on your Al driving history
Your driver's license class
The issue and expiration date
Your license type and status
In some cases your license history
Endorsements or restrictions
DUI Information
Additionally your AL motor vehicle record will show traffic offense convictions for the last 3 years. It may also contain information about out of state convictions that were returned to the AL DPS. Some of these could include
License suspensions due to unpaid out of state fines
Out-of-state convictions related to DUI (driving under the influence), felony or death/injury related accidents.
Out-of-state accidents.
Convictions of out-of-state motorists that are sent to home state.
How it works
---
We are a Member of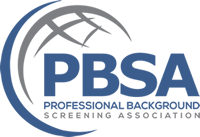 Professional Background Screening Association
How it works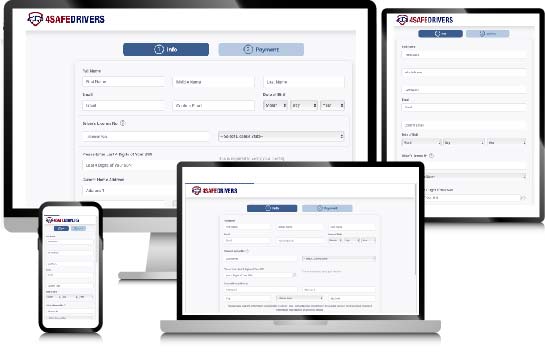 Give Us Some Basic Information

(We Only ask for what we need to process your request)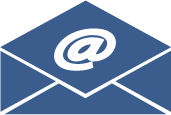 Receive Your Record Via Email

(Secure & Verified)
What Do the Points Mean?
The AL LEA Point System is setup to discourage poor driving habits and behaviours that are dangerous to other motorists and Pedestrians. Drivers accumulate points for different offenses. If a driver is assessed 12-14 points within a 2 year eriod there license may be suspended for 60 days. Certain violations may result in an immediate suspension, these include most alcohol violations and certain railway crossing voilations. .Points expire and are removed from your record after 2 years from the date of convictions(not the offense date). The offense may remain on your record for a total of 5 years.
Examples of points assessed by ALEA
Speeding(1-25 over limit) 2 points
Failure to Yield 5 points
Following too closely – 5 pts.
Failure to stop for School bus 5 points