4SafeDrivers.com offers affordable, up-to-date Alaska DMV driving records. We make it easier than ever to order a copy of your Alaska driving record - just fill out a short request form and we'll send your driving history as fast as possible.
There are many reasons to order your AK DMV driving record, including:
Reviewing your driver's license status
Checking to see if you have accumulated any points on your license
Reviewing the accuracy of infractions (e.g. traffic tickets, fines, citations and more)
Reviewing the details of vehicular accidents
---
We are a Member of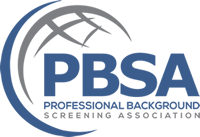 Professional Background Screening Association
How it works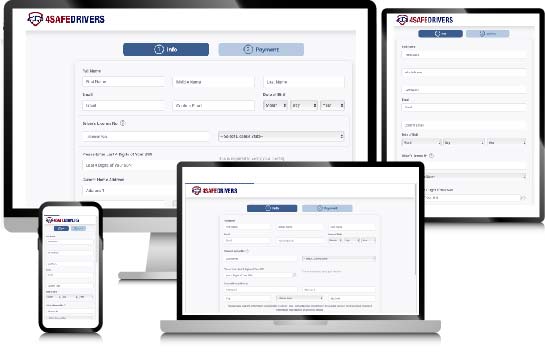 Give Us Some Basic Information

(We Only ask for what we need to process your request)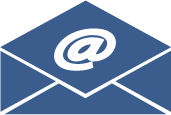 Receive Your Record Via Email

(Secure & Verified)
Often, employers and insurance companies will request a copy of your AK DMV driving record. Employers will want to better prepare themselves for a new hire and insurance companies often review your driving histories before quoting you with an insurance premium. Don't wait to review your Alaska DMV driving records - if there is a mistake on your driving history, it could be costly. Review your AK driving records regularly to ensure that you aren't being penalized unfairly.
Order Your Alaska Driving Record
Would you prefer to receive a physical copy of your Alaska driving record, or do you need it via email? Just let us know - we ship Alaska DMV driving records in both forms. When you're ordering your driving history, simply fill out the "Delivery Method for your Record" field, created for your convenience. 4SafeDrivers.com wants to make it as easy as possible for you to receive your AK driving records!
NOTE:
If You are a Business
Looking to get Employee MVR Please
Click Here
We have the capability to serve the needs of companies of all sizes even those with just one employee.